Online Registration is Closed – You Can Still Attend and Pay at the Door!

After October 1st, 2014 – $100 (member) / $115 (non-member)
All sponsorships are sold out – thank you!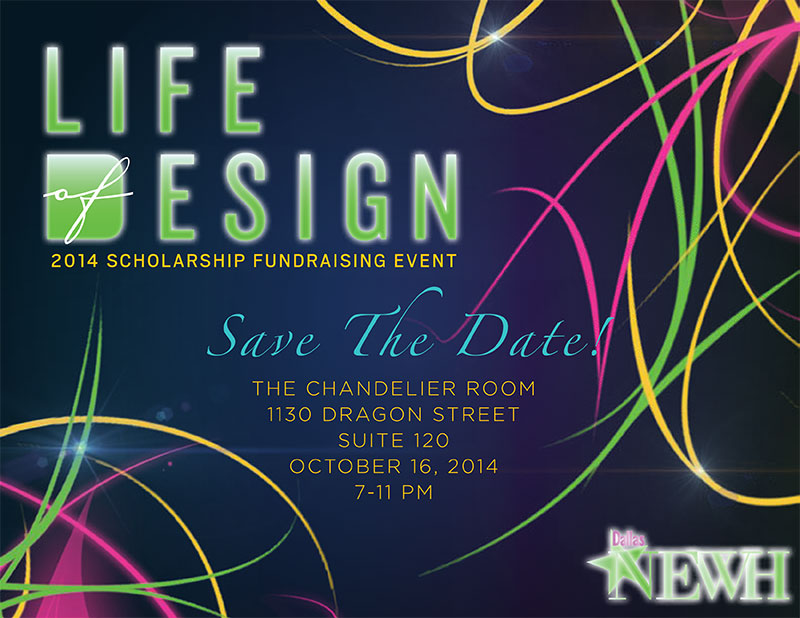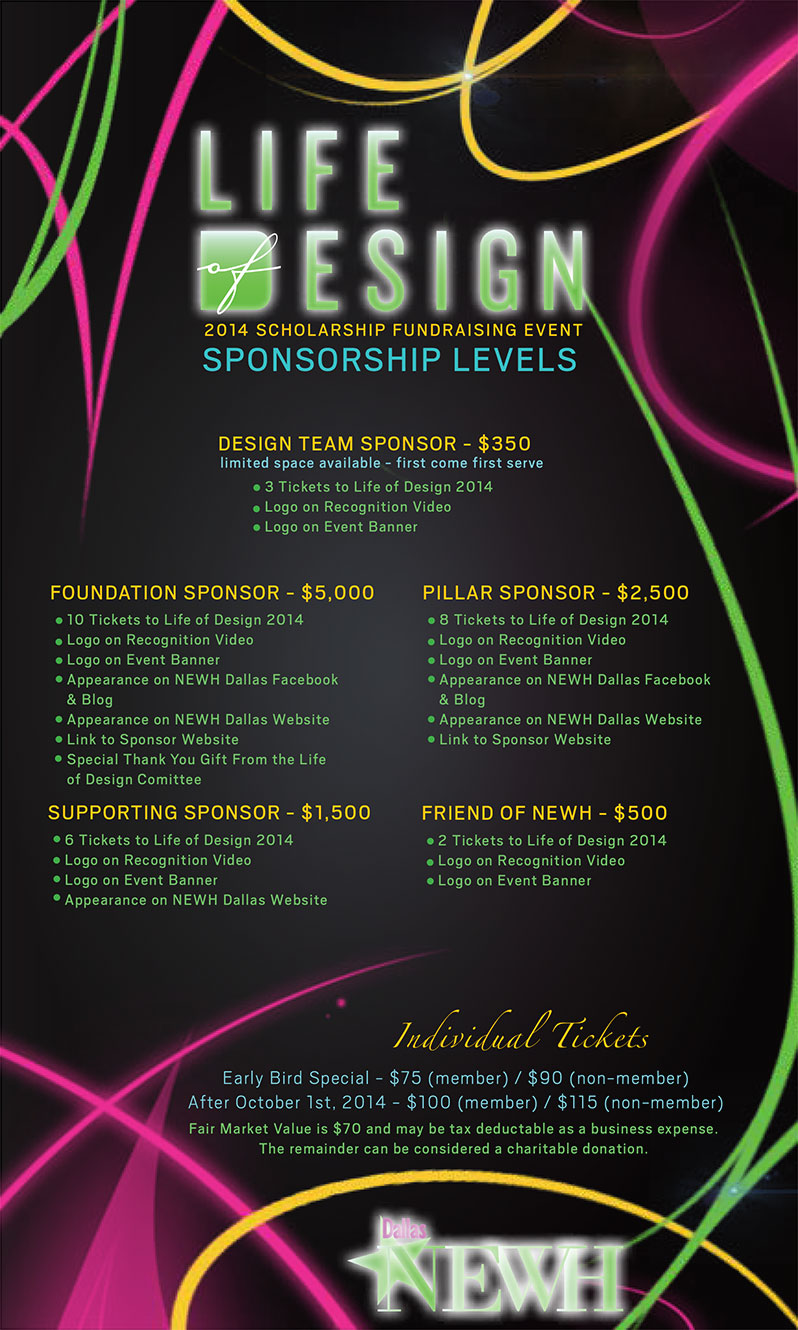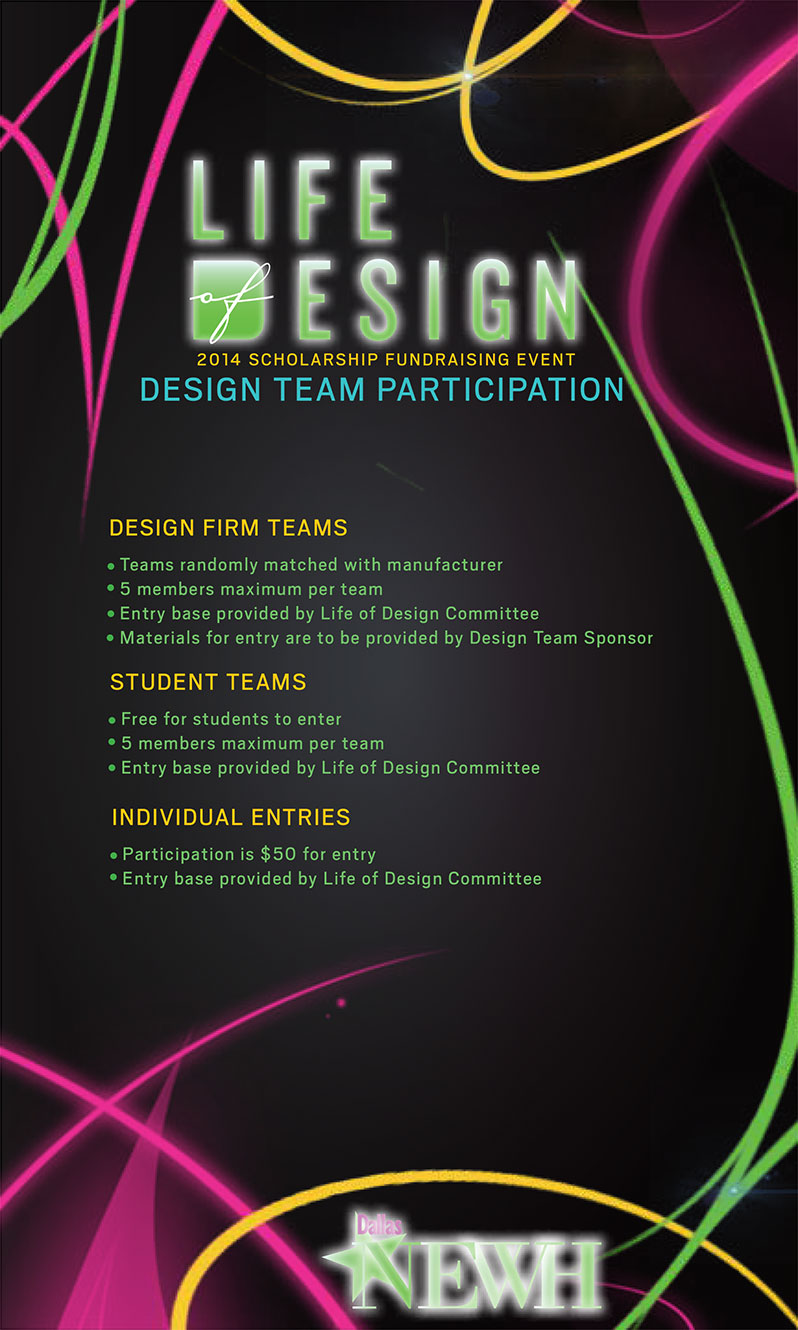 The Fair Market Value of this event is $70 and may be tax-deductible as a business expense.
The remainder can be considered a charitable contribution.