Tickets were available online until 12:00 noon Oct 1st.
If you didn't get your ticket online, you can still attend – all tickets at the door – $150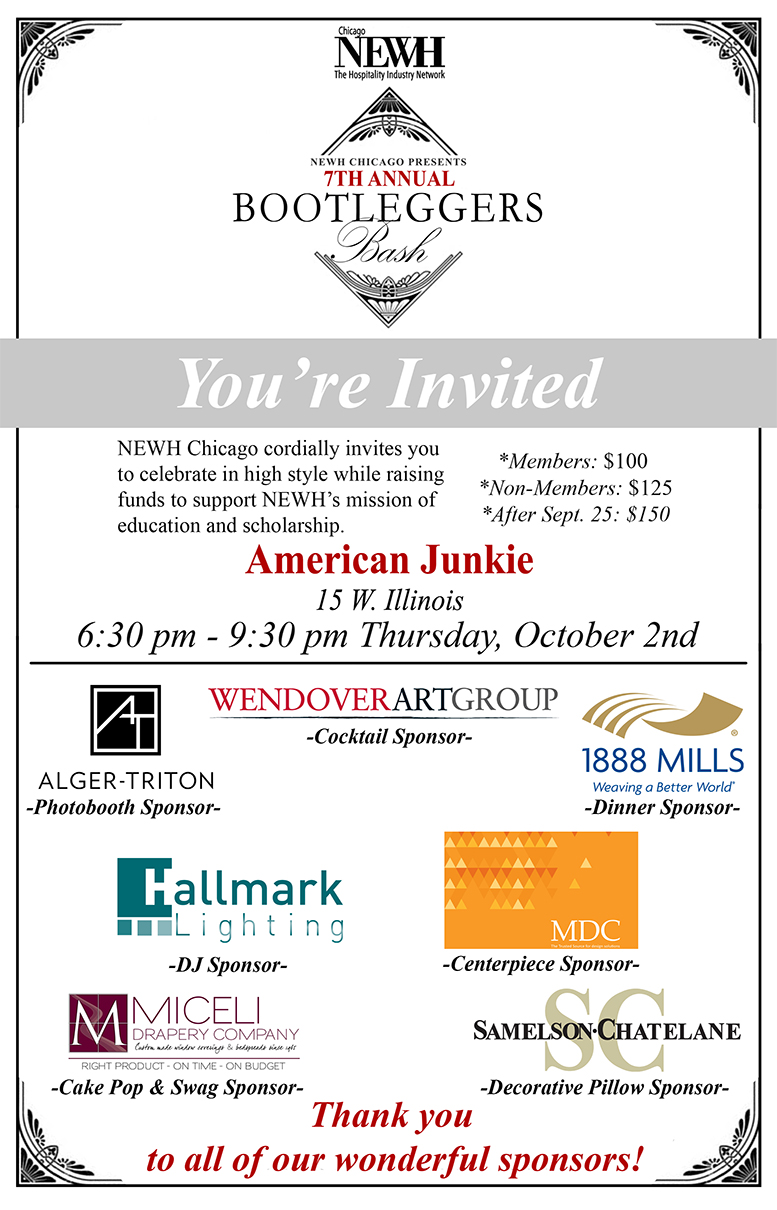 The Fair Market Value of this event is $100 and may be tax-deductible as a business expense.
The remainder can be considered a charitable contribution.