Purchase your ticket today – see below
Questions? please contact Patti Cruse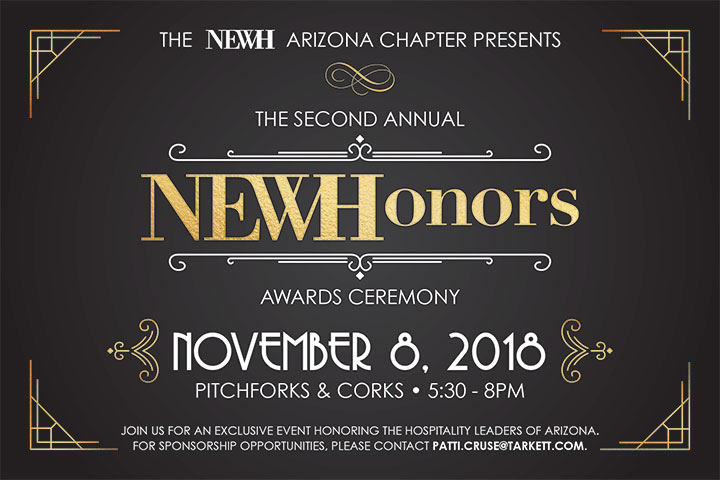 The Fair Market Value of this event is $97 and may be tax-deductible as a business expense. The remainder can be considered a charitable contribution.
To Purchase a ticket or sponsorship:
1) Select sponsorship from dropdown
2) Click Add to Cart
3) Proceed to Cart to submit payment (Top Menu)
NOTE for SPONSORS only: NEWH loses 5% of your donation if you purchase online due to credit card fees. If at all possible, please Pay by Check by contacting PATTI.CRUSE@TARKETT.COM. Thank you!